1. Describe Your Company
Tell us about your business or product, so we can design a logo that clearly conveys your brand's message.
2. Review & Revision
We'll create a logo according to your guidelines and use your feedback to refine the design until it's perfect.
3. File Delivery
After approval, we'll email you the final logo as a vector EPS and PDF file as well as a high-resolution JPG and transparent PNG.
Select the logo design package that best fits your needs.
Mostly text,
possibly simple icon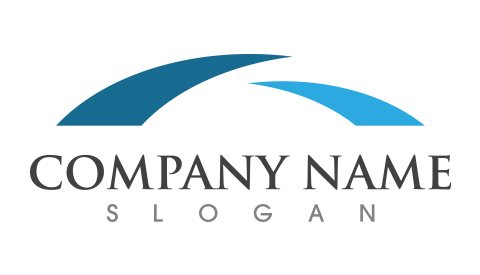 More detailed text
and / or graphic
Complex,
illustrated logo